I came home from work on Thursday and what was waiting for me but a great box of goodies from my friend Rivet. Couldn't wait to get into the house and open it.
First thing I pulled out of the box was beer! I love beer!!
Boulevard Pale Ale and Mueller Wheat beer. Both are delicious, ridiculously delicious.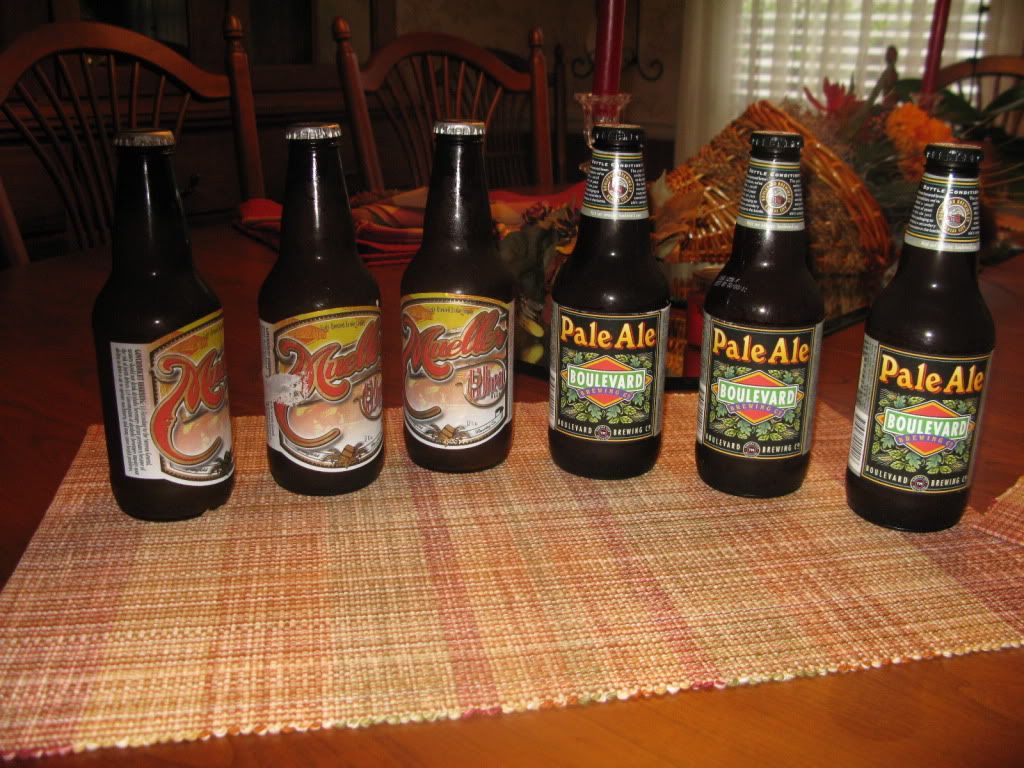 The Mueller's had a beautiful color and that subtle cloudiness one expects from a fine wheat beer, very tasty beer.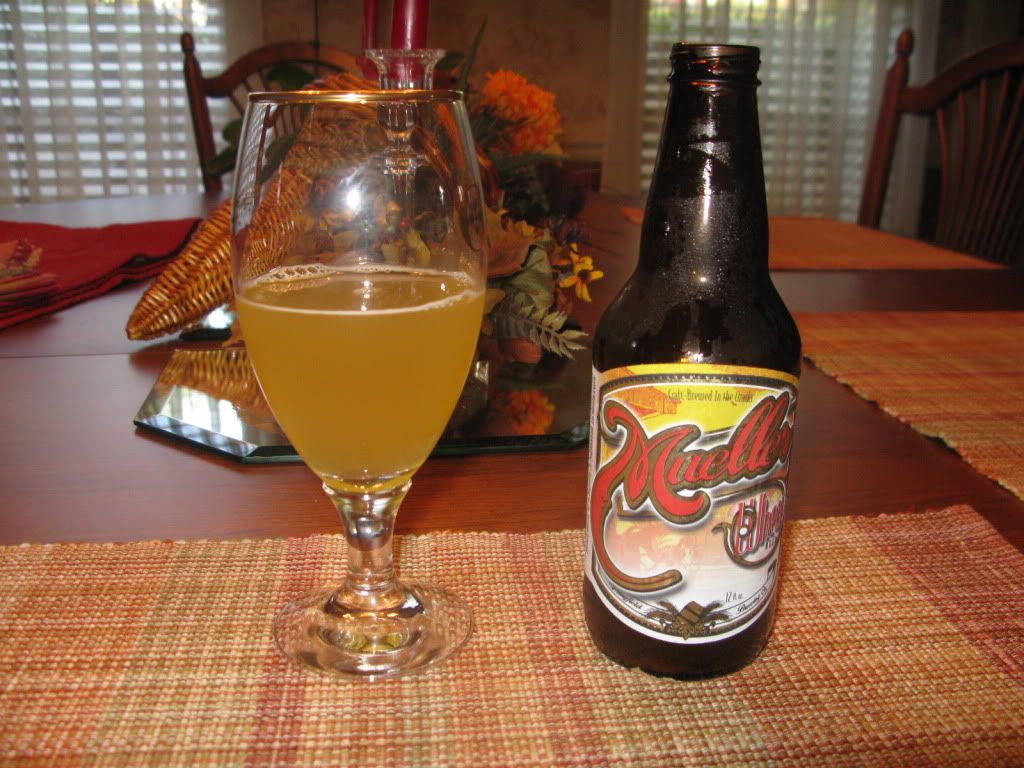 I love to smoke meats and this Curly's Hot barbecue sauce and Ott's Ozark Recipe Barbecue sauce will be put to good use.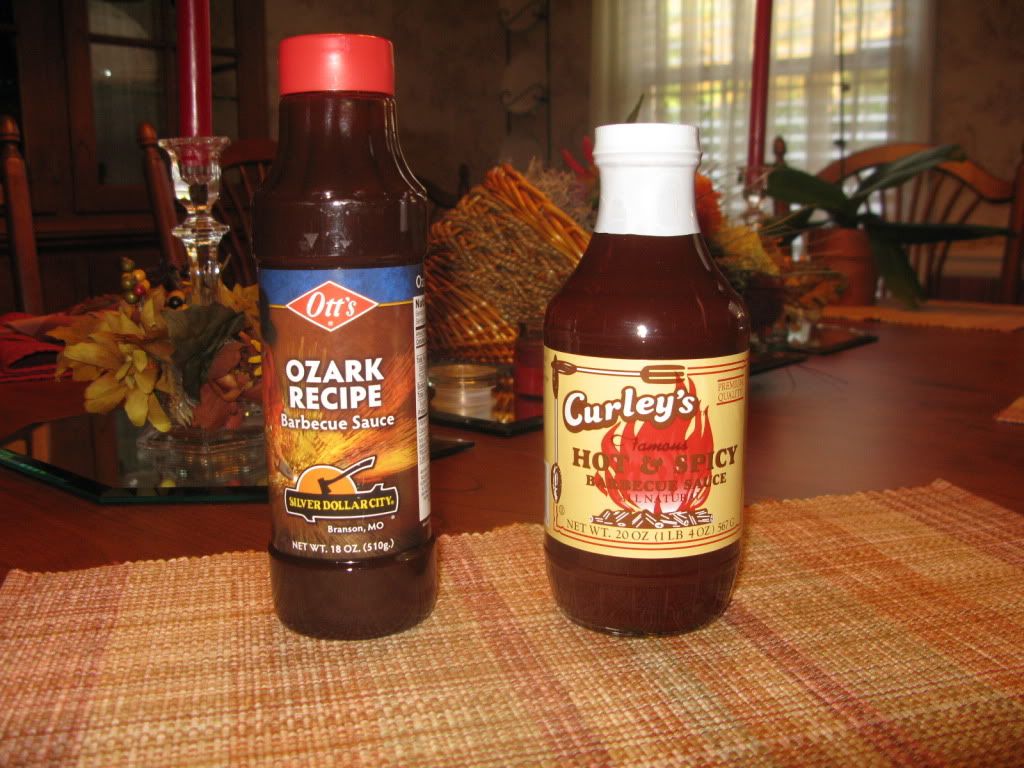 Can't wait to try the Strawberry's Rub and as soon as it cools off a bit here I'm going to stir up a pot of chili using this Ozark Red Chili Mix. Love good chili.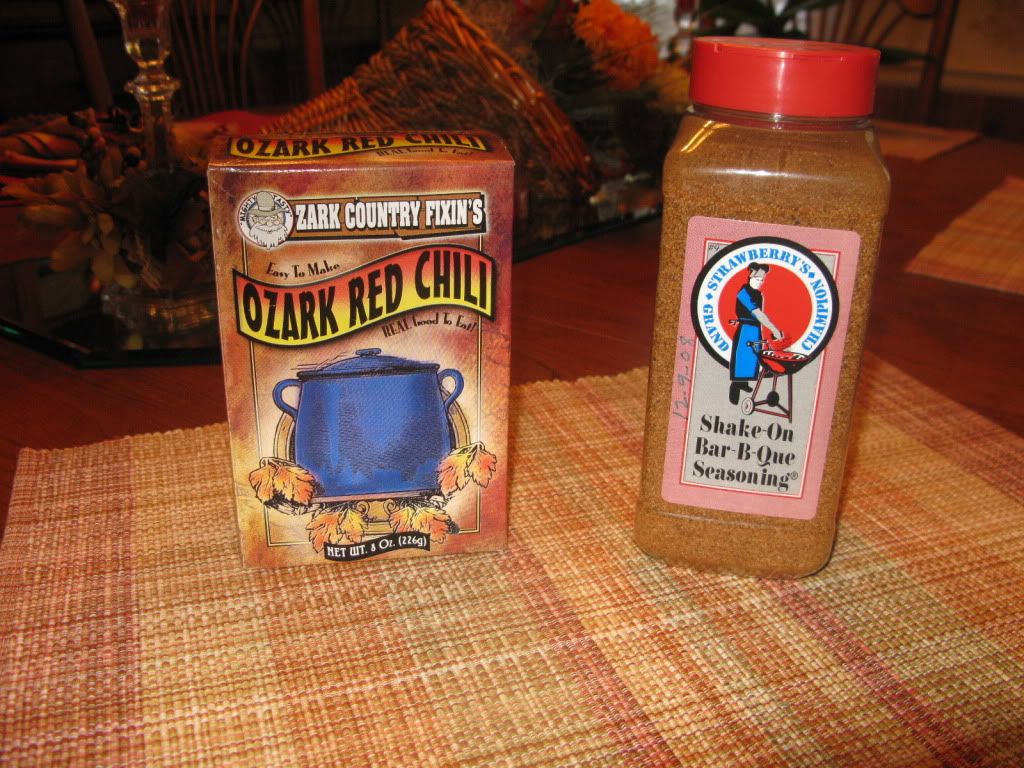 Seedless Black Raspberry Jam, Yum!! I love that for breakfast and Rivet's Salsa Fresco, look at the beautiful colors in the salsa! I'm going to try the salsa tomorrow with a cold Boulevard Pale Ale and a bag of chips.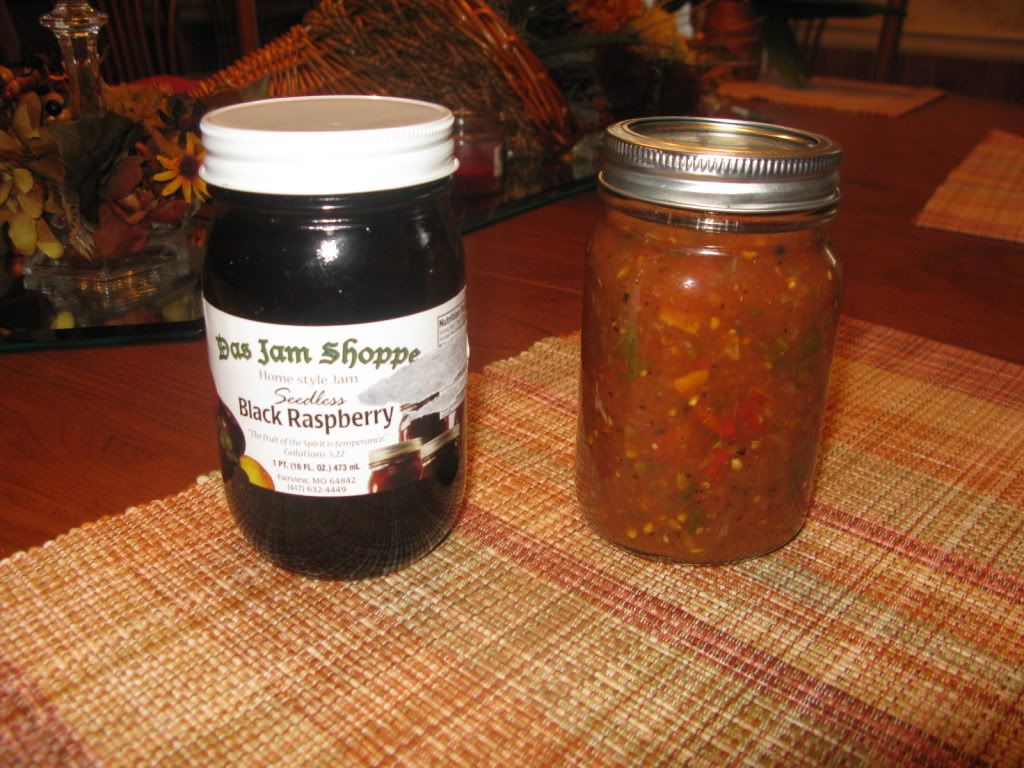 ...and here's what I've been looking forward to the most. These Riga Gold Smoked Sprats. All the way from the ice-cold waters of Latvia to here in the States, how cool is that? These are absolutely unavailable here and I have been wanting to try them badly. Smoked fishes are one of my favorite things in the whole world. I am going to post another pic of them when I get to actually try them. I am going to try them on cocktail rye with a slice of good cheese and will post a pic of that. Unfortunately, I am out of good cheese at the moment and need to run over to the store tomorrow and see what I can find. These sprats deserve to be paired with a cheese that is worthy of them.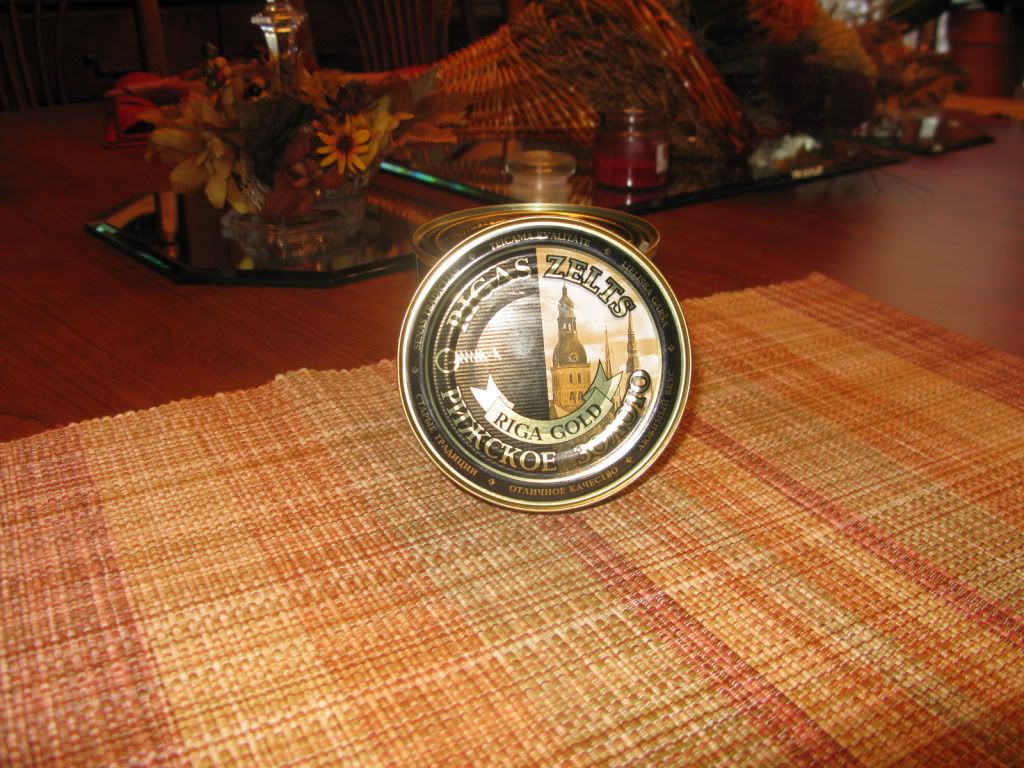 Thanks for everything Rivet!! It is all wonderful!
Andy