I'm not sure how I neglected to post about it here, but the first beer I ever brewed was a Chocolate Maple Porter, using the kit from Brooklyn Brew Shop. I won't bore everyone with all of the details, because it was quite a learning process, but it did start me down a great road!
For those interested, you can click here to read about the experience:
http://www.homebrewtalk.com/showthread.php?t=492568
My point in posting this is that I recently brewed this beer again, and it was great - even better than the first time. Here's a photo: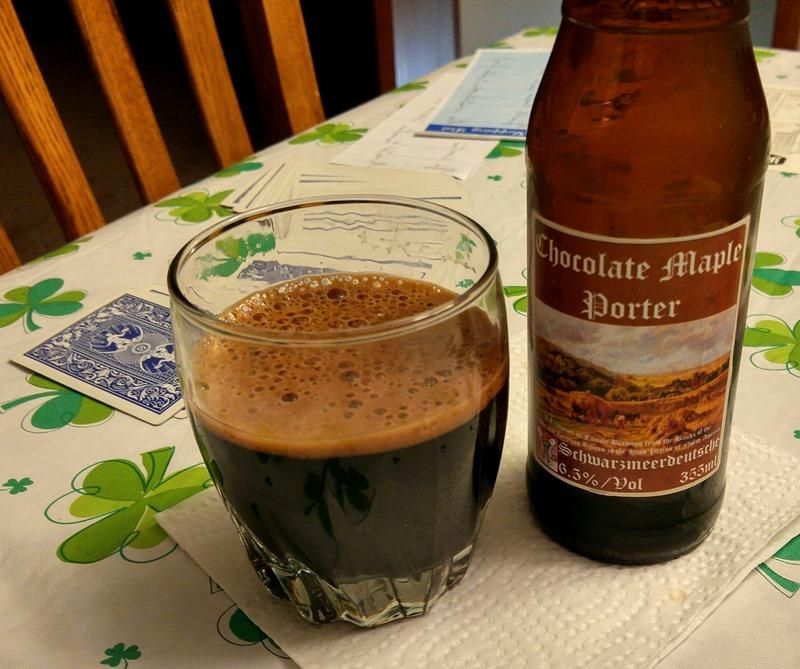 I have this recipe in my files, so if anyone wants to try it, please feel free to let me know.
Ron