Does anyone have a poppy seed/nut grinder looking for a home?
I'm looking for an affordable poppy seed and nut grinder, similar to the one pictured here: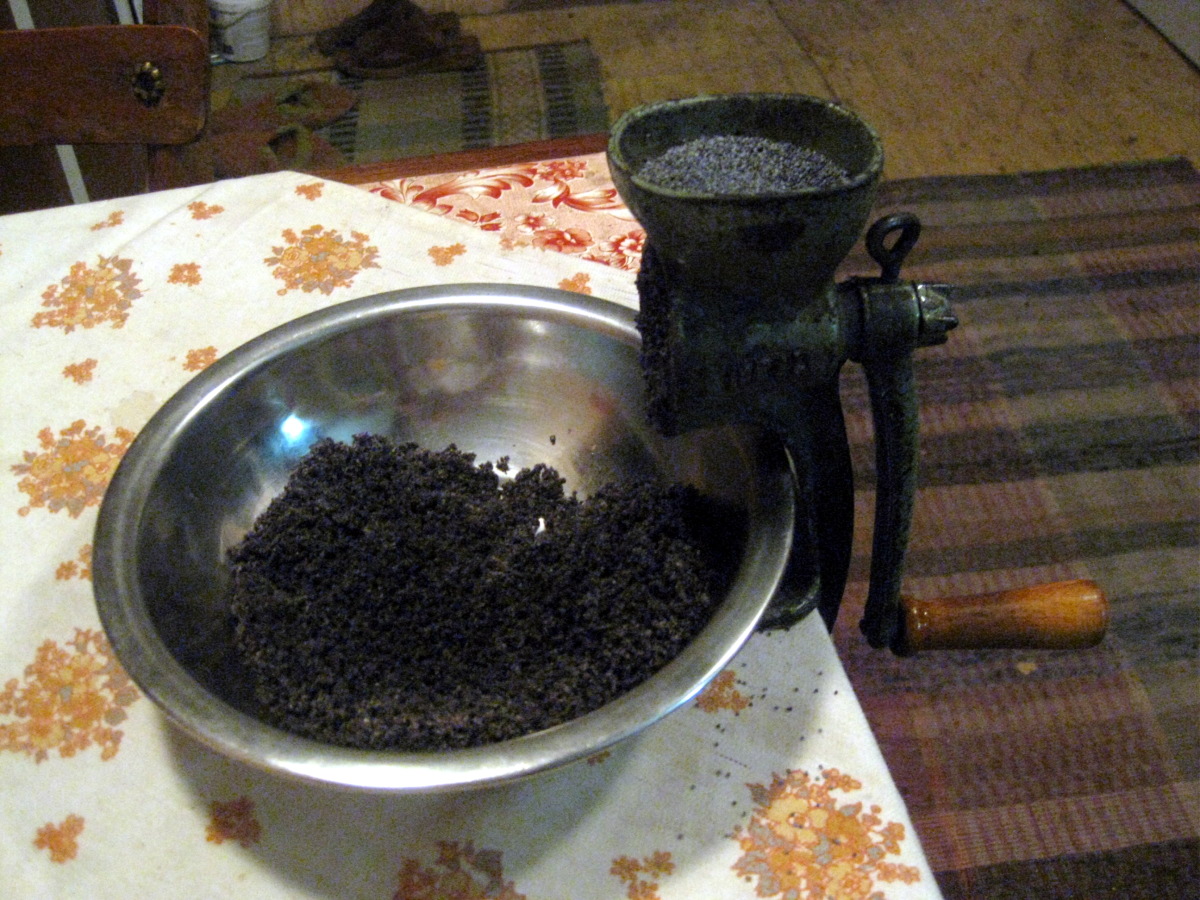 Those of you who are of central and eastern European heritage might have seen one before. The new ones are either ridiculously expensive or junk.
If anyone (or their grandmother) has one, it would find a good home with me and will be used for what it was made for (koláče, makovník, orechovník etc.).
Inbox or reply to this post, please. Thanks - Ron