Gateaux Piments (Mauritian Chili Poppers)
Today we are going off the coast of SE Africa to the island of Mauritius where the popular dish Gateaux Piments (Mauritian Chili Poppers) are served both as appetizers, snacks and sandwiches. These little wonders are similar to falafel, but made from yellow split peas and as many mild or spicy chili peppers as you can stand. We like ours with some kick. Gateaux Piments are served on Mauritius as sandwiches in buttered French bread. I Westernized ours a bit, as you will see.
I began this fully intending to either fry them on a griddle or wrap around wide skewers like kebobs and grill, but the mixture was to loose for either of those methods so I opted to deep fry as intended. I'm not a big fan of deep fried foods so next time I may try forming the mix into patties and revisit the griddle. There will be many next times.
Soak 1.5 cups dried yellow split peas in water for 24 hours
Gather together chilies, onion, green onions, cilantro. Not pictured turmeric and cumin seed.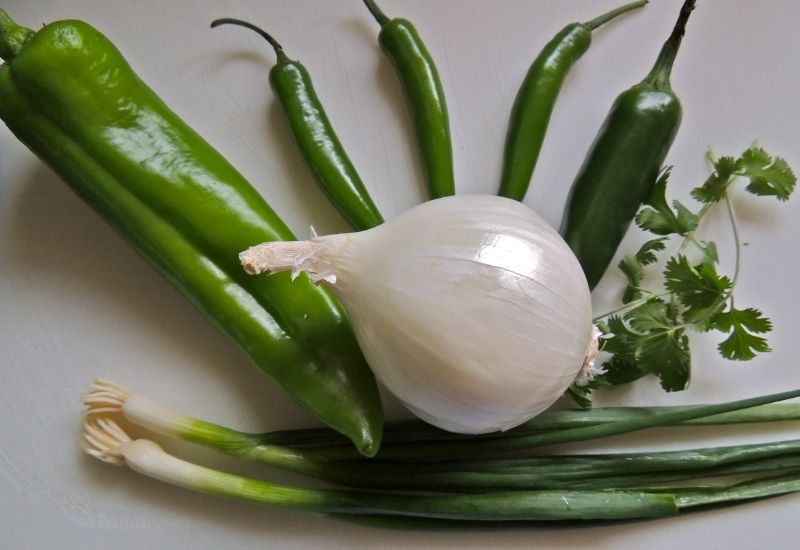 Place 3/4 of the soaked split peas and some chopped onion in a food processor
Process to a fine paste scraping down the sides as necessary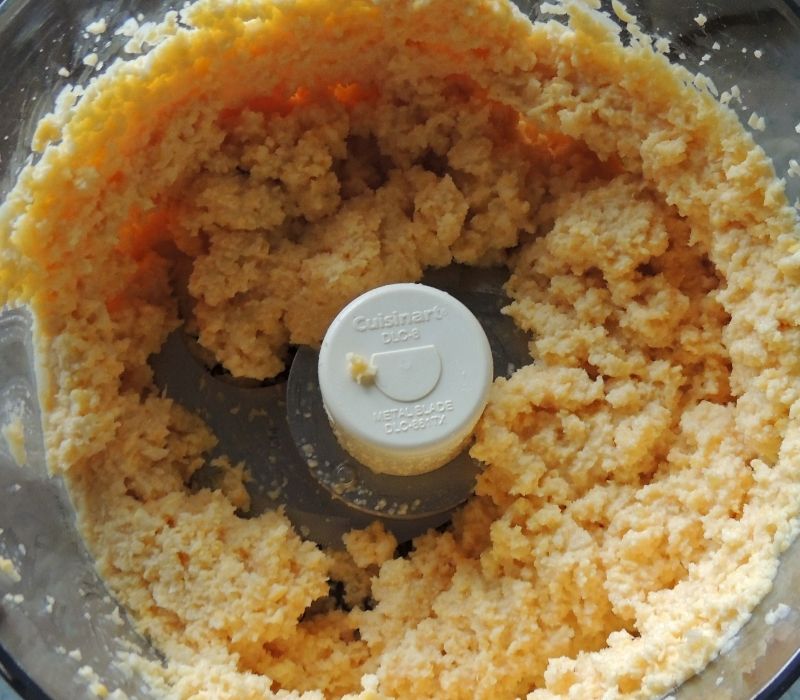 Add turmeric, cumin seed, rough chopped green onion, chilies, cilantro and the rest of the split peas. Pulse to mix keeping added split peas intact.
Roll the mix into golf ball sized balls and deep fry in 350˚F oil until golden brown
Gateaux Piments
Served in French bread slathered with Chipotle Vegenaise, red leaf lettuce, tomato, and sided with jalapeno cheddar chips and deli kosher dills
Amazing!!!