I am a member of an online group dedicated to
husmanskost
which is a Scandinavian point of view that emphasizes "getting back to basics" where cooking is concerned. Sometimes it incorporates newer or "healthier" ingredients, but it is always grounded in the people, the land and tradition. You can read more about
husmanskost
here, if you'd like:
http://foodsoftheworld.activeboards.net/ppelflsk_topic3211.html
This morning, one of the members of the group shared a photo of some
Knekkebrød
(crispbread) that she was making; when I asked if she would share the recipe, she was very happy to do so.
I am posting it here, along with a couple of photos; the first photo is the
Knekkebrød
before going into the oven:
The second is of a piece of the bread after it is finished and portioned:
I have seen this bread both square, as shown here, and round, with a hole in the centre so that it can be stored on a pole of some sort out of the way, similar to these breads: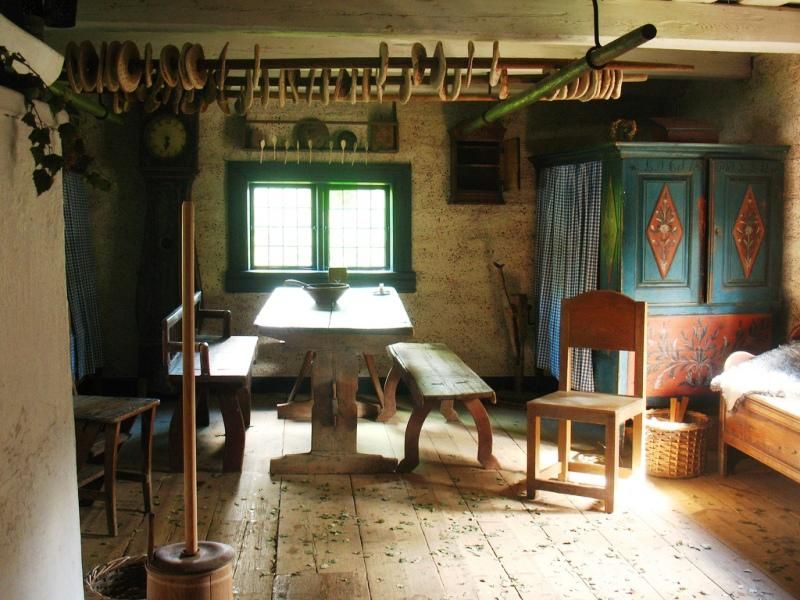 Photo Credit: http://www.flickr.com/photos/vilseskogen/4953681308/
If you scroll down on this thread, the ingredients and instructions are translated.
If anyone would like to try this, let us know how it goes!
Ron