For some reason, I've held onto these photos for about 10 months, and I'm not sure why; I guess I just never got around to posting them.
But now, as spring opens up in my part of north-central Montana, I figure that I had better get them posted. This was a pretty good day that we had in early June of last year at Bear Paw Lake, which is located at Beaver Creek Park near Havre.
We got there pretty early that morning....

I always like it when no one else is out there.
Toward the dam, we saw a bunch of Canada geese with their goslings, and took some photos as they got into the water and swam away from us.

When my youngest son, Roger, was a baby, he didn't understand that ducklings and goslings were different species of birds - he simply thought they were all cute, and would say so. Whenever we saw any, he would exclaim, "Oooooh ~ CUTE!" When he got a little older, he would simply call ducklings and goslings "cutes." He doesn't do that anymore (at least, not all the time), and someday when he reads this, he'll be mad that I shared this story, but it is one of those things that memories are made of, isn't it?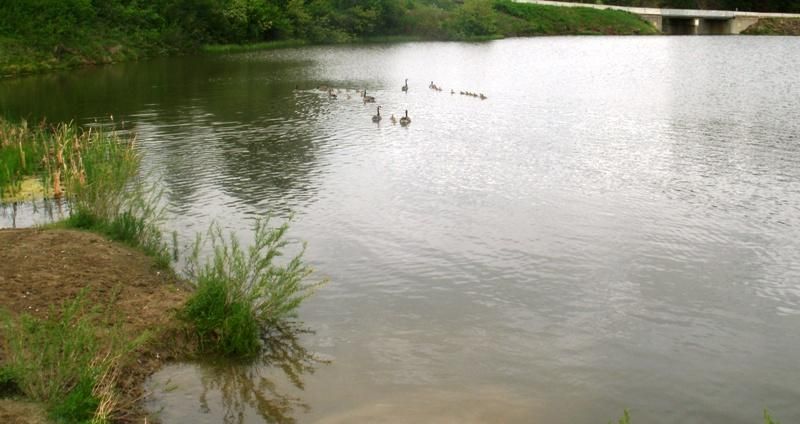 Later that morning, after we had caught a few trout, we pan-fried some of them over an open fire.
Just a little butter or oil, flour, salt and pepper is all you need; and, truth be told, you don't even need all that.
As the day went on, I tried to get some photos of the scenes around us.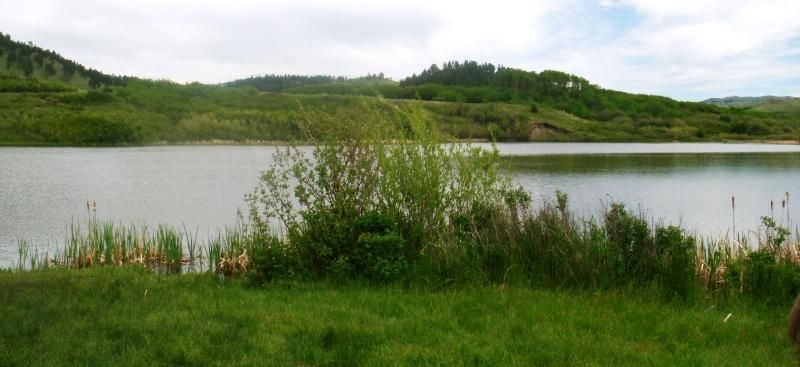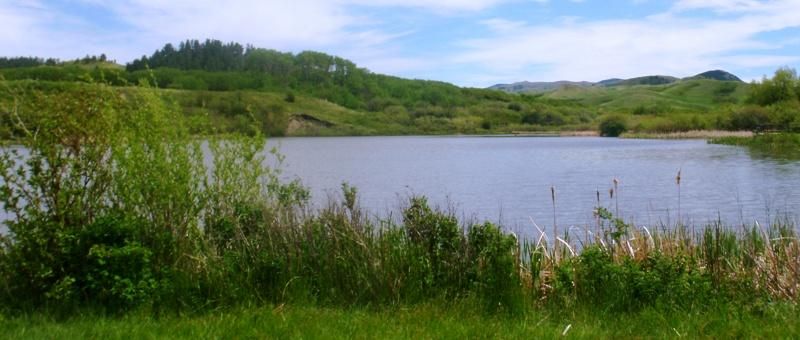 This is a red-winged blackbird, one of my favourite birds in the area.
He was a friendly and inquisitive fellow....
Here, I was seeing how well the zoom on me camera worked.
Something else I've always liked out there are the cattails that grow near the shorelines.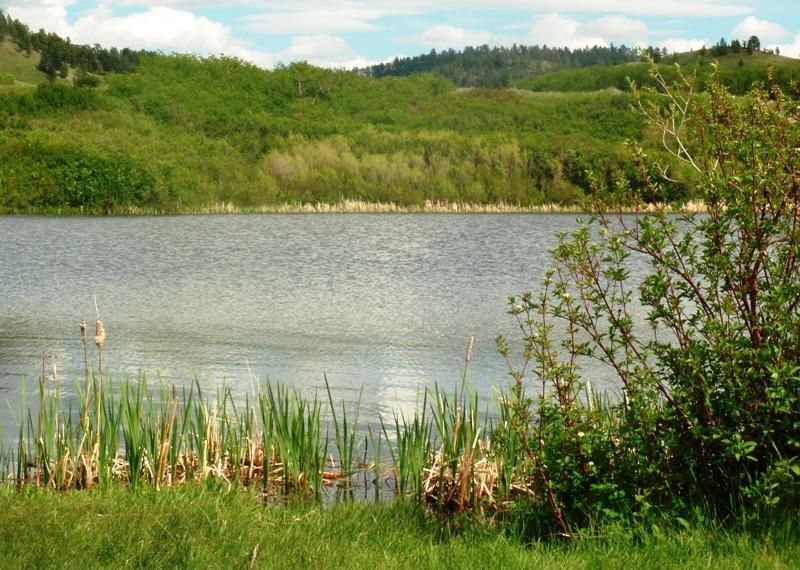 Later, some more Canada geese swam by to see what we were up to....
And I gave the zoom on my camera another work-out....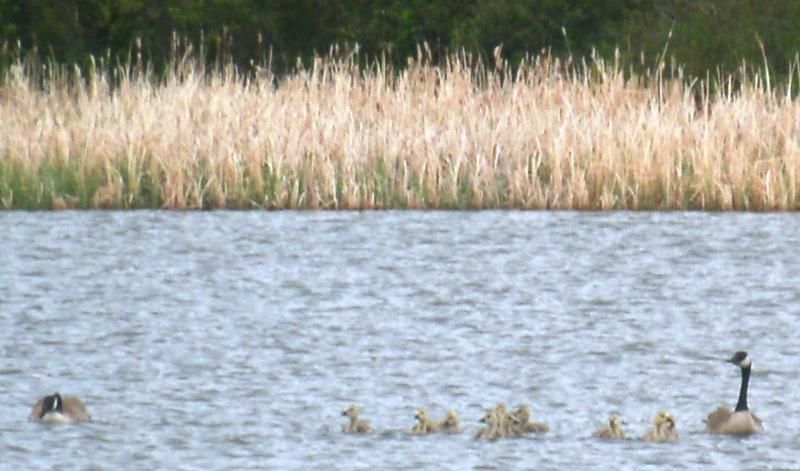 Eventually, it was time to go home, but the little guy didn't really want to pack up just yet....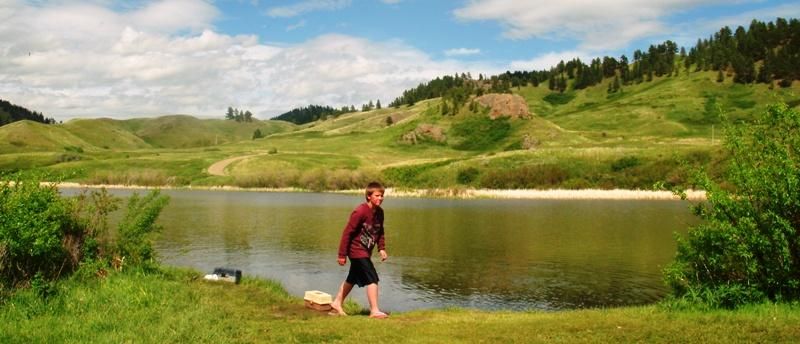 Truth be told, I didn't want to leave just yet, either; but when the Beautiful Mrs. Tas says it's time to go, then it's time to go.
As we left, I took a few shots of one of me absolute favourite scenes in the entire world.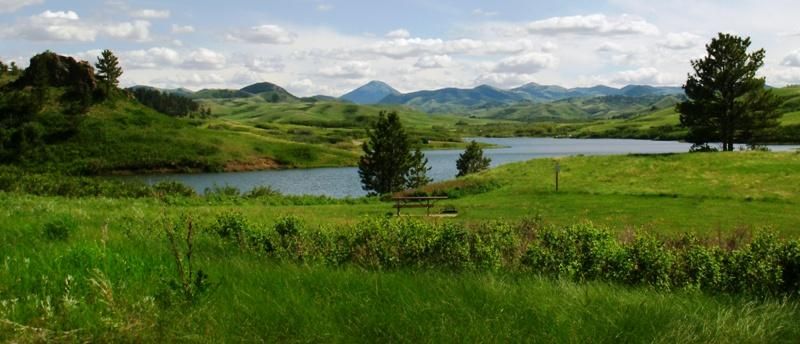 This scene has also been a favourite since my childhood.
All-in-all, it was a pretty nice day at the lake.
Where would you rather be?